6 GHz RF Downconverter
The SC5307A and SC5308A are high performance, triple stage, heterodyne downconverters designed to meet demanding applications such as RF instrumentation, wireless communications, satellite link, software defined radio and signal intelligence. Both modules have input RF frequency ranging from DC to 6 GHz and selectable IF bandwidths of 80 MHz, 160 MHz, and 320 MHz. These wideband modules use a YIG oscillator as their tunable RF LO, which provide excellent phase noise, thus contributing negligible noise to the down-converted RF signal.

Full implementation instructions, GUI, driver software, and example code are provided with each module.
Request a Quote »
---
Related Products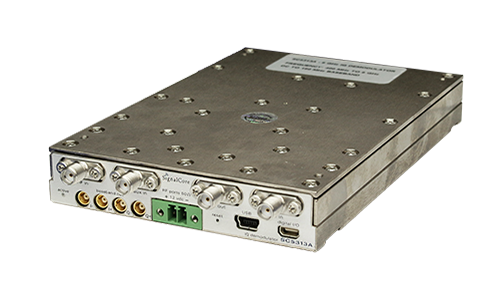 PXIe/USB-SPI-RS232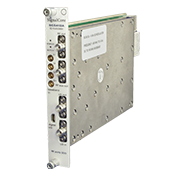 PXIe/USB-SPI-RS232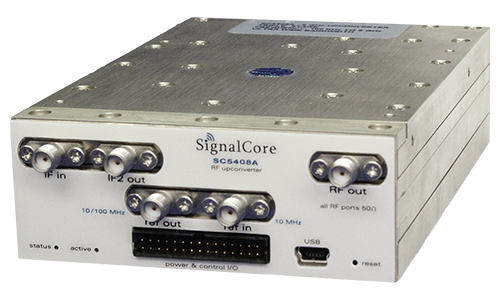 PXIe/USB-SPI-RS232